When would you need this repair?
Front screen is smashed and unusable.
Touch is unresponsive or jumpy when in use.
There are marks or lines distorting the view on the screen.


Please choose the correct colour so we can fit the correct screen

---
Free Postage Pack Sent To You.
---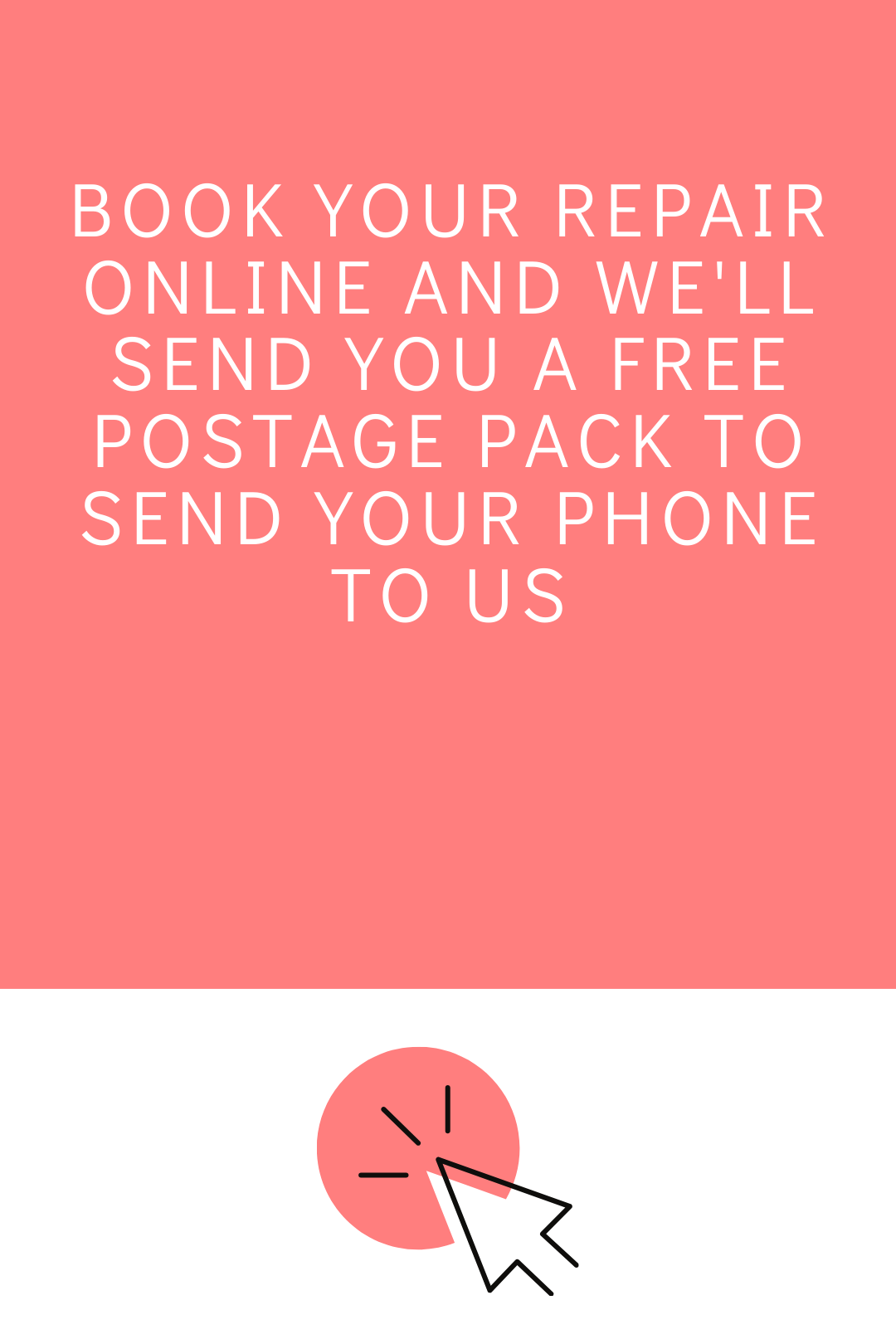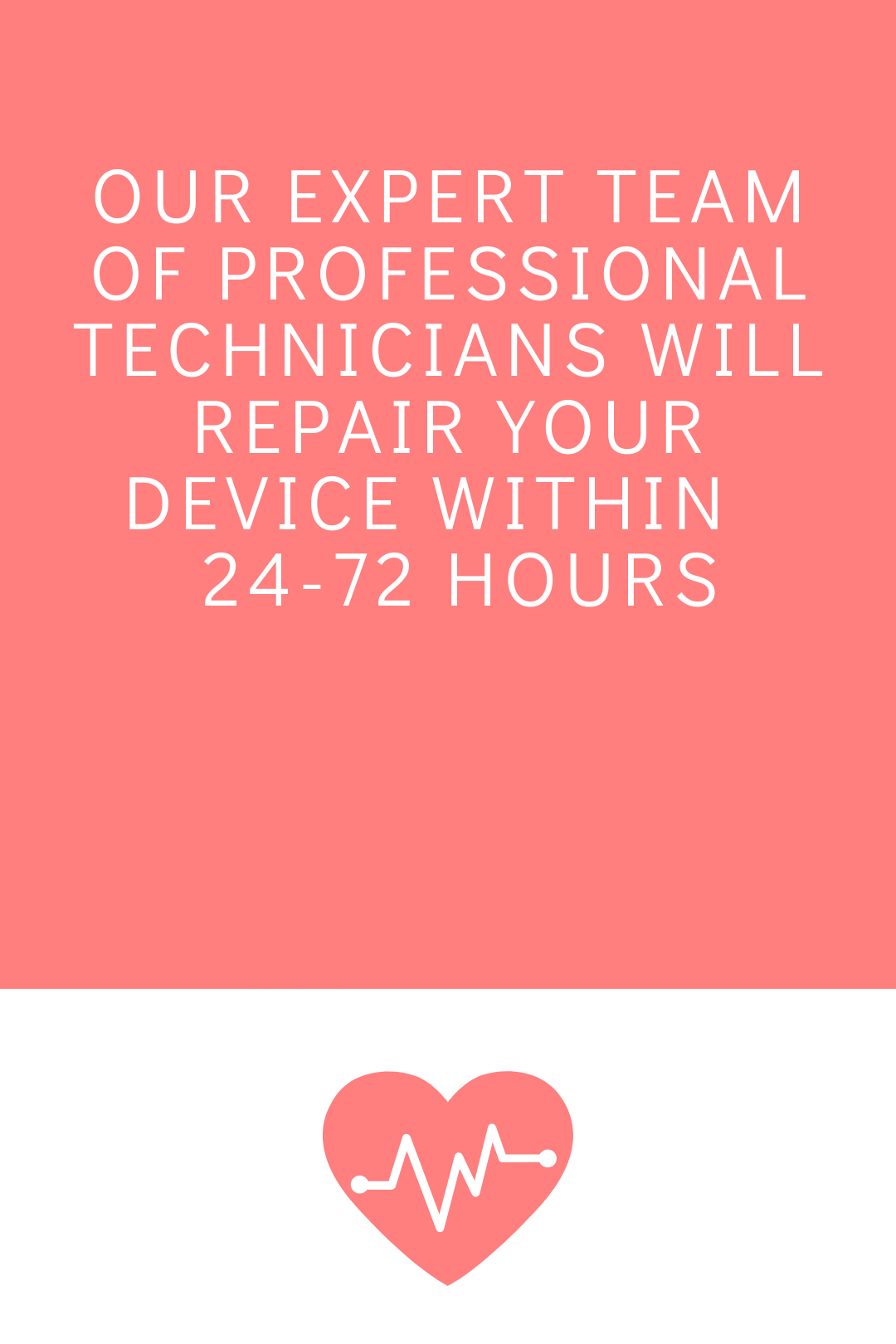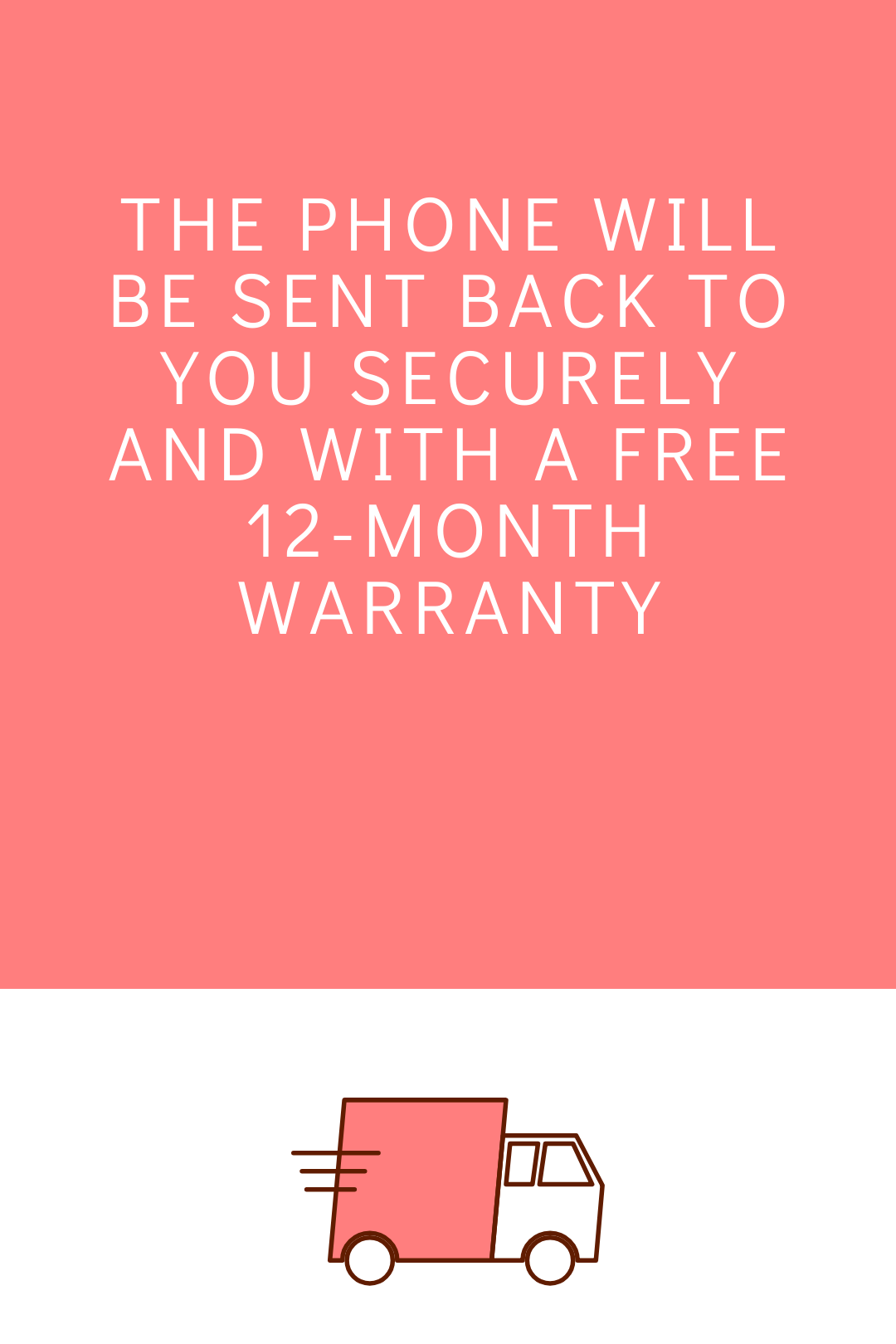 ---